Styled Christmas Portraits Minis - Hot coco Stand NOVEMBER 9th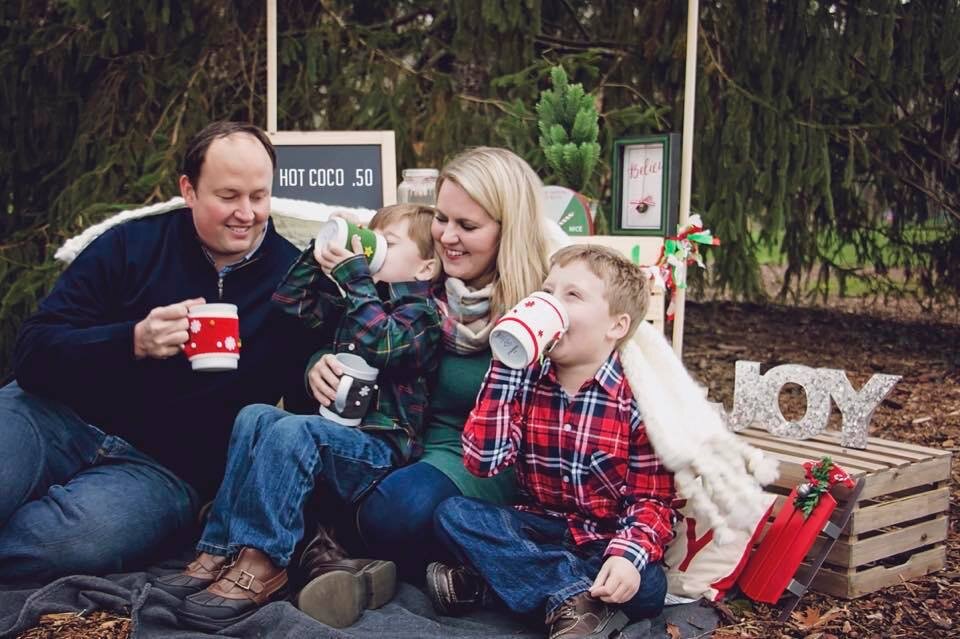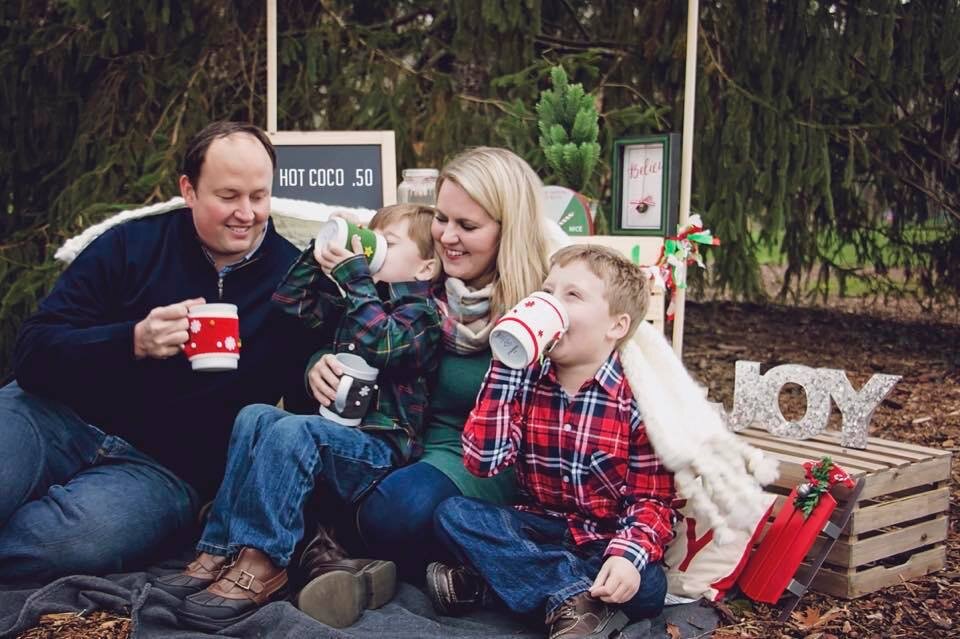 Styled Christmas Portraits Minis - Hot coco Stand NOVEMBER 9th
NOVEMBER 9th

Oh hot coco is always a yummy treat, especially when it comes from a special stand magically made just for you. It will have all the fixings and special treats for you to actually have and walk away with- not just photo props.

It will be styled with blankets and pillows and tons of things to make it extra cozy!
Oh, and did I mention, I'll have to special visitors stopping by? Yes! My good friend from Lavender Lane will be there with her two horses, Romeo and Taylor for photo ops as well.

So get ready for one of the coolest lifestyle sessions this holiday season!
All sessions are $150 and includes:
*5 free digitals with tons of images to choose from.
*20 Minute Shoot time
*Free graphic design for a Holiday Card

Sessions will take place at

7121 River Rd
Hebron, Kentucky

Please note* If it rains on the day of and we cannot do your session, it will be moved to a different day.